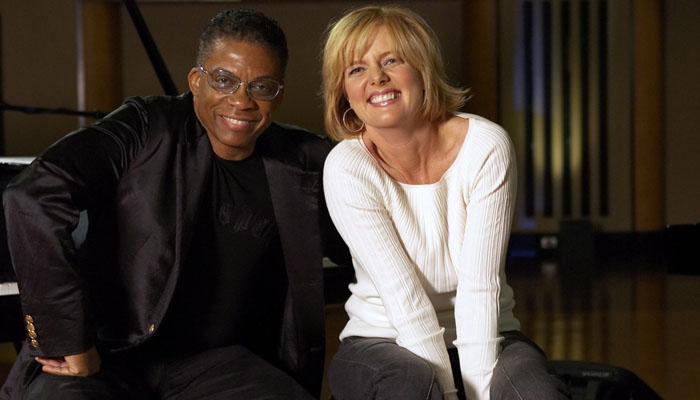 THE LANGUAGE OF LOVE is a portrait of internationally acclaimed Canadian jazz artist, Carol Welsmann.
Although Carol is largely known for her classy renditions of American jazz standards this film shows another side as she is seen in the company of her jazz mentors in Brazil, Italy and North America.
Special guests include Herbie Hancock, Brazilian super-star Djavan, and Italian composer Romano Musumarra, with whom Carol has co-written songs for Celine Dion and Ray Charles.
The Language of Love Press Release (PDF)
Film Gallery: